Doxy, oh Doxy,
You make me feel foxy!
No matter the time of the day or night,
You're always available to put me right,
With thundering vibes and precision placement,
You do amazing things to my 'lady basement'.
Doxy, oh Doxy, thank heaven for you,
I'm just so in love with the things that you do.
And when I'm all spent from masturbatory pastimes
I can stash you away in my drawer 'til the next time.
Want to get some powerful Doxy thrills in you or your partner's basement? Click the image below to visit the Doxy website, for Top Quality Wand Massagers and lots more…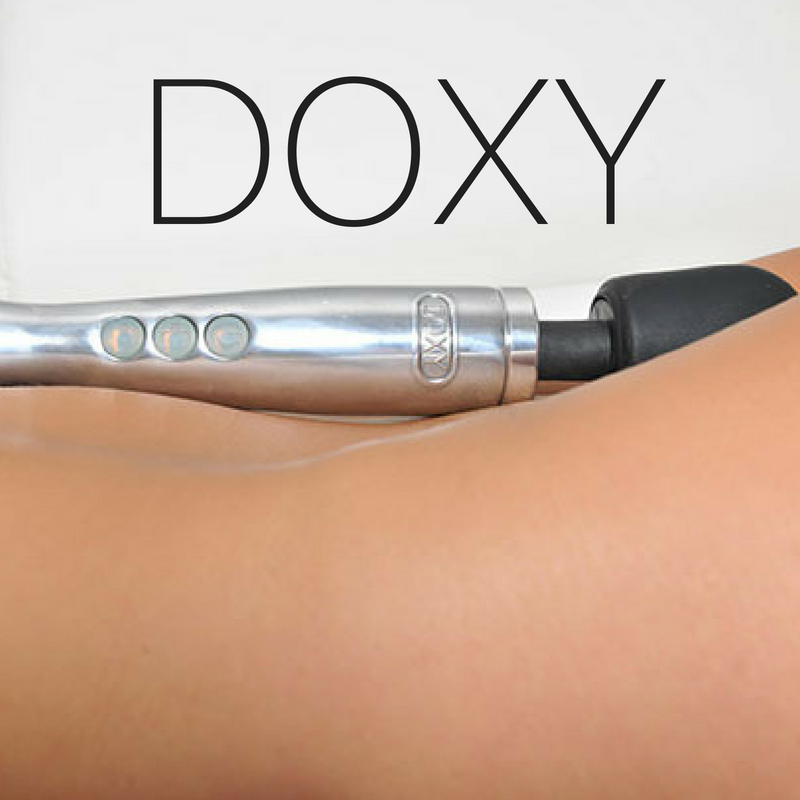 This is an affiliate link: I make a small commission on sales generated when you purchase your Doxy products via this link.